IRS Forms, Instructions & Publications
IRS Form Instructions & Publication Options
IRS Collection Forms:
(And Application for Taxpayer Assistance Order)
---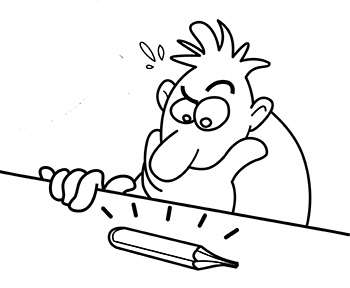 ---
Form 1040-EZ
Income Tax Return for Single and Joint Filers With No Dependents Income tax return filed by certain citizens or residents of the United States.
Related:
Form W-4
Employee's Withholding Allowance Certificate. Complete Form W-4 so that your employer can withhold the correct federal income tax from your pay.
Related:
Form 4506-T
Request for Transcript of Tax Return Use this form to order a transcript or other return information free of charge, or designate a third party to receive the information.
Related:
Form 941
Employer's Quarterly Federal Tax Return. Employers who withhold income taxes, social security tax, or Medicare tax from employee's paychecks or who must pay the employer's portion of social security or Medicare tax.
Related:
Form W-2
Wage and Tax Statement.
Employers must file a Form W-2 for each employee from whom Income, social security, or Medicare tax was withheld.
Related:
Form 9465
Installment Agreement Request
Use this form to request a monthly installment plan if you cannot pay the full amount you owe shown on your tax return (or on a notice we sent you).
Related:
Form SS-F
Application for Employer Identification Number (EIN) Use this form to apply for an employer identification number (EIN).
Related:
Form W-7
Application for IRS Individual Taxpayer Identification Number. Get or renew an individual taxpayer identification number (ITIN) for federal tax purposes if you are not eligible for a social security number.
Related:
Spanish Versions: