A. Nathan Zeliff, Attorney at Law
Profile
Nathan Zeliff, the firms' sole proprietor has practiced law in Northern California for more than 30 years. Nathan has a Certified Public Accountant background.  Formerly with Price Waterhouse, San Francisco.  Prior Chairman and Vice Chairman of the Taxation Section of the Contra Costa County Bar Association; and admitted to practice before the United States Tax Court. His practice focus is in representation of taxpayers in Federal and State Tax controversies. He is active in continuing professional education programs for the legal profession.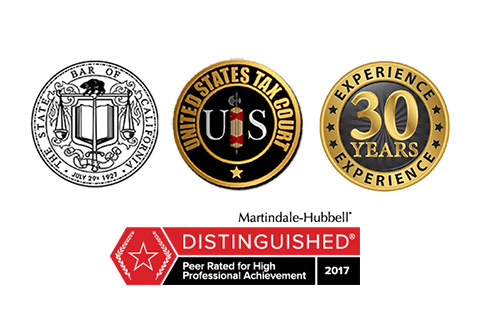 ---
Education
Pepperdine University School of Law JD, cum laude California State University of Los Angeles, BS Business Administration/Accounting
Licensure
California State Bar
Professional Organization
California Bar  Association
Admission
The United States Tax Court
Community Service/Past  & Present
Designed  and implemented emergency community Ham Radio Plan (e.g., earthquakes, forest fires…)
---
Shingletown Emergency Radio Nets
Forest Fire, Earthquake
Community Emergency Radio Plan
---
Eagle Scout , Order of the Arrow (Brotherhood), Ad Altare De Award, and founding member of Mt. Diable Eagle Circle CCW Instructor, NRA Certified Rifle Instructor, NRA Certified Pistol Instructor, NRA Certified Personal Protection in the Home  Instructor, NRA Certified Range Safety Officer FCC Licensed General Class Ham Radio Operator Community Emergency Response Team (prior)
---
As an experienced tax attorney,  I work with taxpayers and the IRS to arrive at solutions so that you can get your life back.  Put over 30 years of negotiation and tax controversy resolution experienced on your team.
GET YOUR FREE CONSULTATION OR QUOTE